I don't usually go out of my way do weddings, however, I have been known to make the odd exception from time to time as well. I broke my 'I don't usually do weddings' rule over the May Long weekend and had the absolute honor of photographing an amazing couple and family that I have grown to know over the past few years.
The ceremony that took place at their home was especially emotional not only because it was a joining of two lives, but it was a joining of a family as one.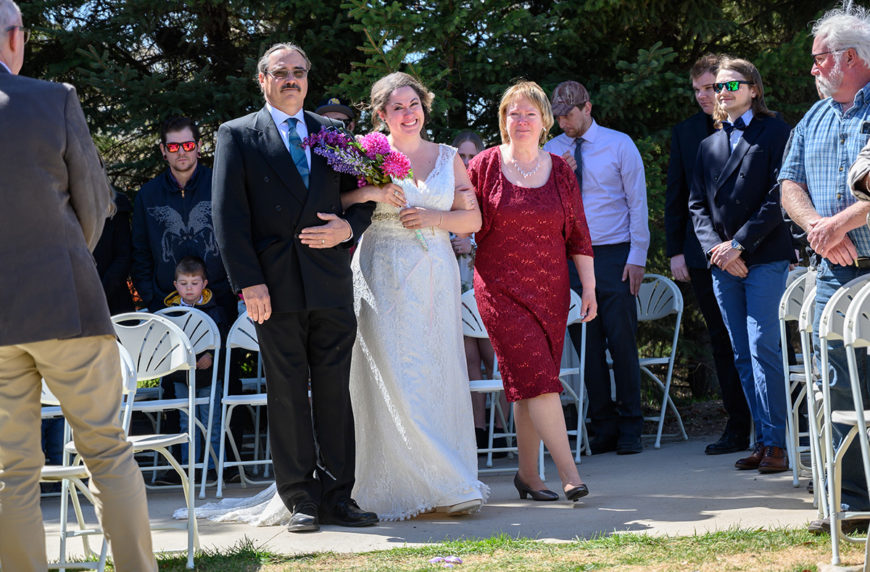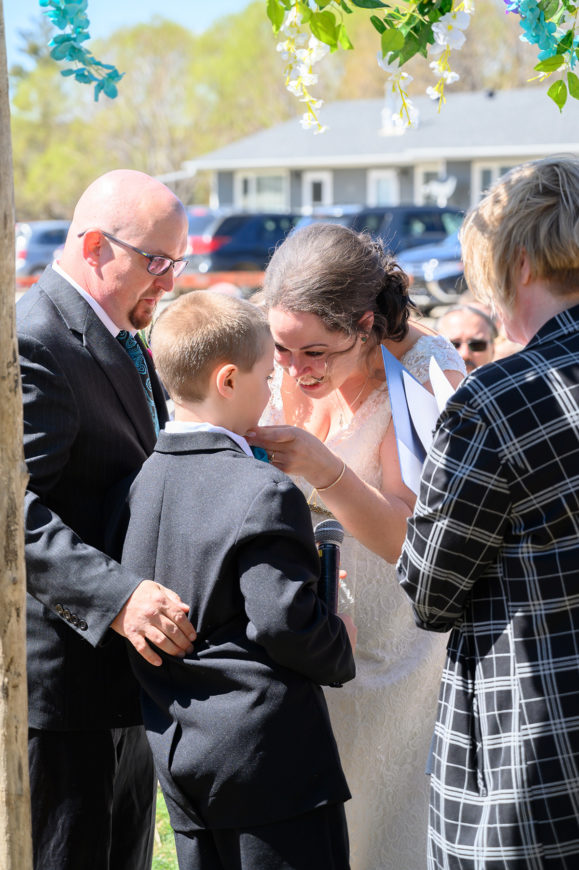 There was a surprise part of the ceremony that had been planned by the couple that included the official announcement of the Bride's oldest son being adopted and assuming the Groom's family name along with his mother and brothers. Tear. Jerker!!!! 😭🥰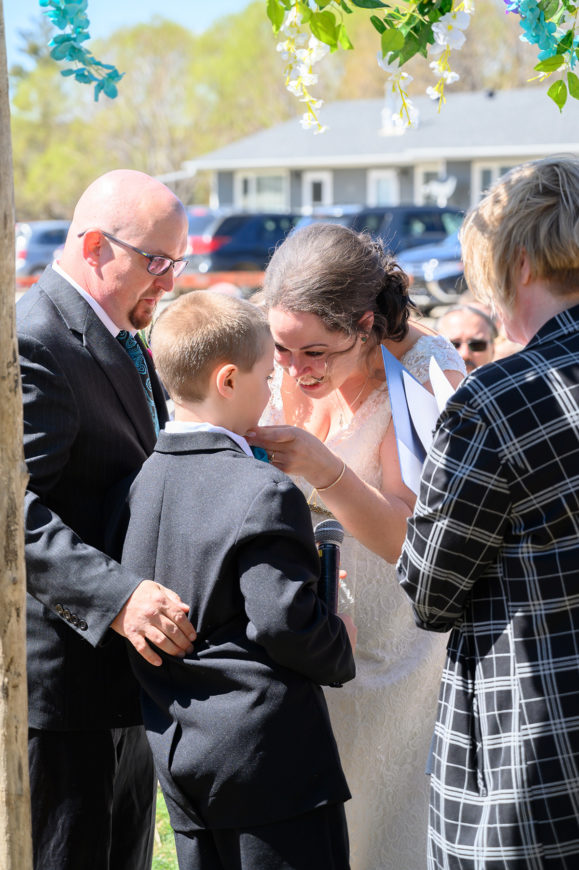 From start to finish I definitely had to fight through a few tears from behind my lens. Congrats to the Stuart family!